Free Post Game Clinic 10-13-19

October 13, 2019
The post game clinic will provide an introduction of volleyball techniques. The clinic is open to any and all entrants, limited only by number, gender, and age (females age 12 - 18).
Time: At 1:00 pm on 10/13/19 Liberty Volleyball will be playing Stetson, which all clinic participants are free to attend. The clinic will start at the conclusion of the match around 3:00 p.m. Please arrive promptly. The clinic will run 1 hour.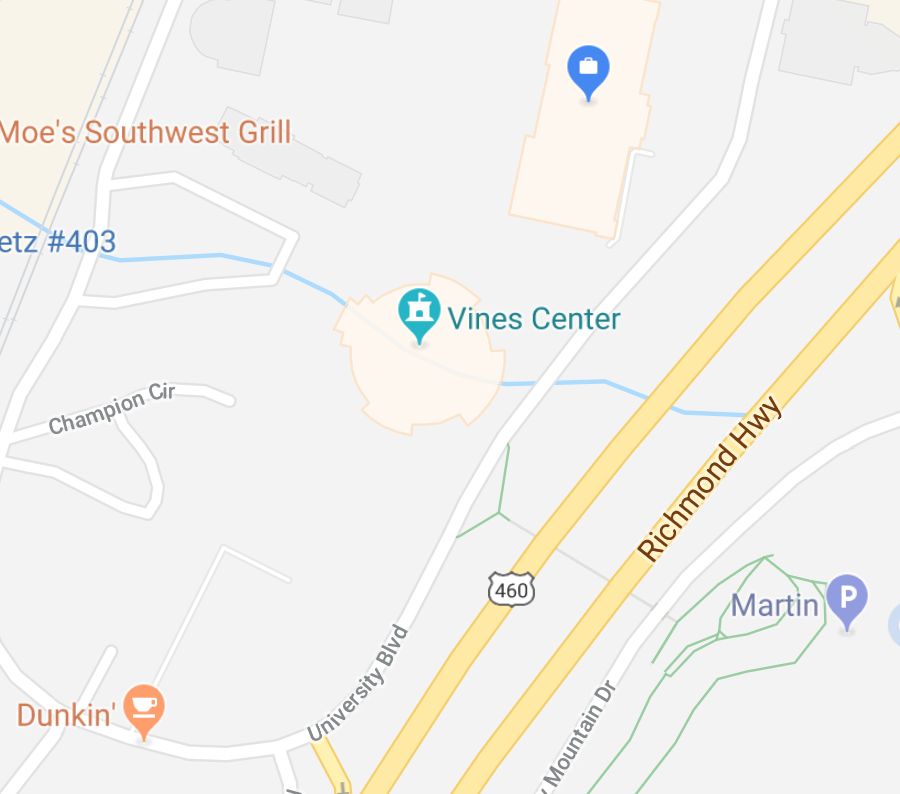 Vines Center
Free Post Game Clinic 10-13-19
Gender: Female | Ages: 12 - 18
October 13, 2019 | Lynchburg, Virginia
1971 University Blvd
Lynchburg
,
Virginia
24502