Skills Camp I (Ages 10 - 14) - July 12th

July 12, 2019
Skills Camp I is designed for individual player improvement.  The clinic is open to any and all entrants, limited only by number, gender, and age (females in grades 5-8).  The first session is from 9 a.m. to 12 p.m. Lunch is from 12 p.m. to 1 p.m. and campers must provide their own lunch.  The second session is from 1 p.m. to 4 p.m.
Check in will be held at 8:00 a.m. in the LaHaye Student Union, located off of Evans Blvd. and University Blvd. Any questions, please contact Cassie Crumal at cscrumal@liberty.edu or (434) 592-5714 or (303) 319-3640.
REGISTRATION WILL CLOSE ONCE FULL OR JULY 11TH, WHICHEVER IS EARLIER! ALL REMAINING BALANCES ARE DUE THEN!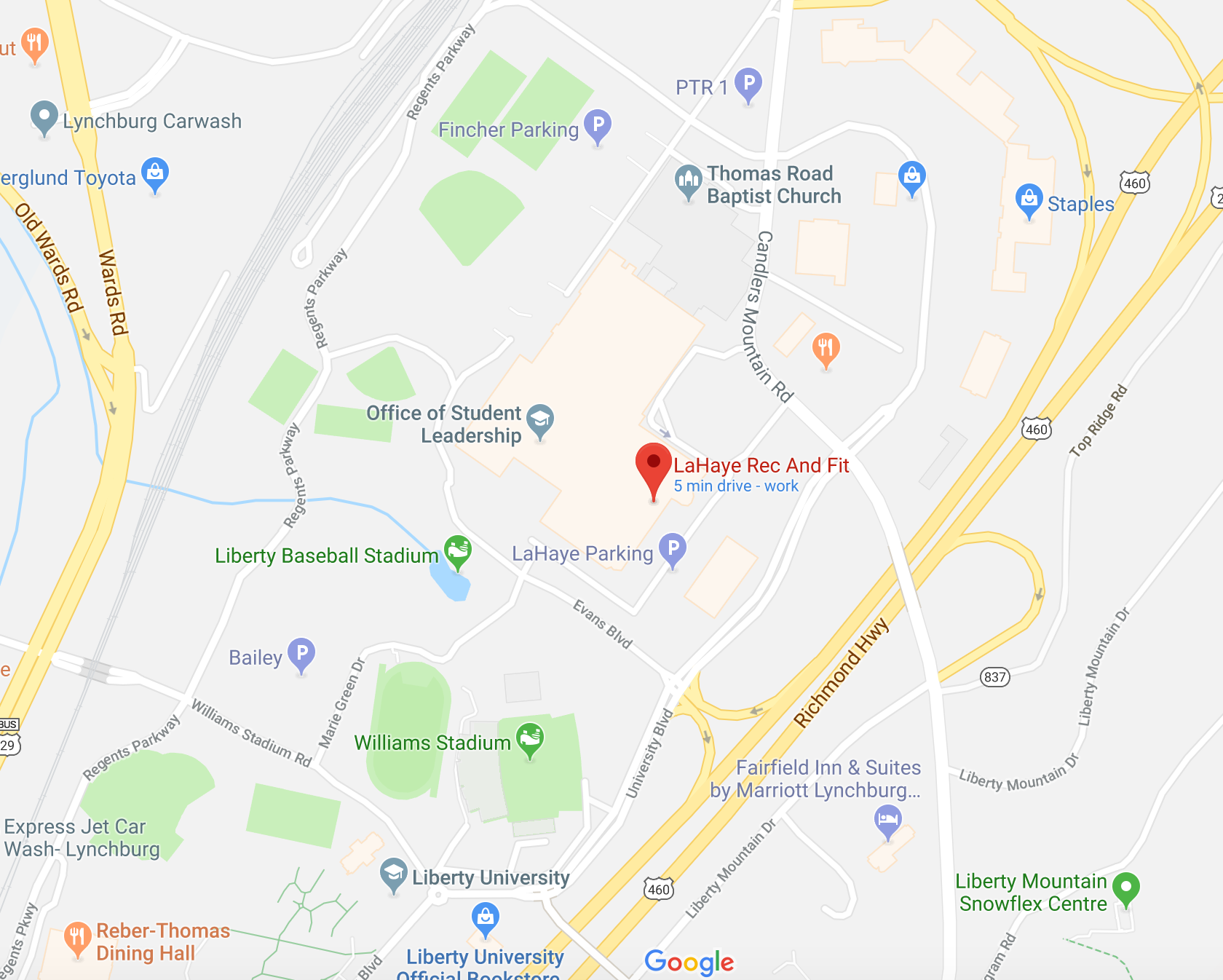 LaHaye Student Union
Skills Camp I (Ages 10 - 14) - July 12th
Gender: Female | Ages: 10 - 14
July 12, 2019 | Lynchburg, Virginia
1971 University Blvd
Lynchburg
,
Virginia
24515