Skills Camp II (Ages 15 - 18) - July 13th

July 13, 2019
Skills Camp II is designed for individual player improvement.  The clinic is open to any and all entrants, limited only by number, gender, and age (females in grades 9-12).  The first session is from 9 a.m. to 12 p.m. Lunch is from 12 p.m. to 1 p.m. and campers must provide their own lunch.  The second session is from 1 p.m. to 4 p.m.
Check in will be held at 8:00 a.m. in the LaHaye Student Union, located off of Evans Blvd. and University Blvd. Any questions, please contact Cassie Crumal at cscrumal@liberty.edu or (434) 592-5714 or (303) 319-3640.
REGISTRATION WILL CLOSE ONCE FULL OR JULY 12TH, WHICHEVER IS EARLIER! ALL REMAINING BALANCES ARE DUE THEN!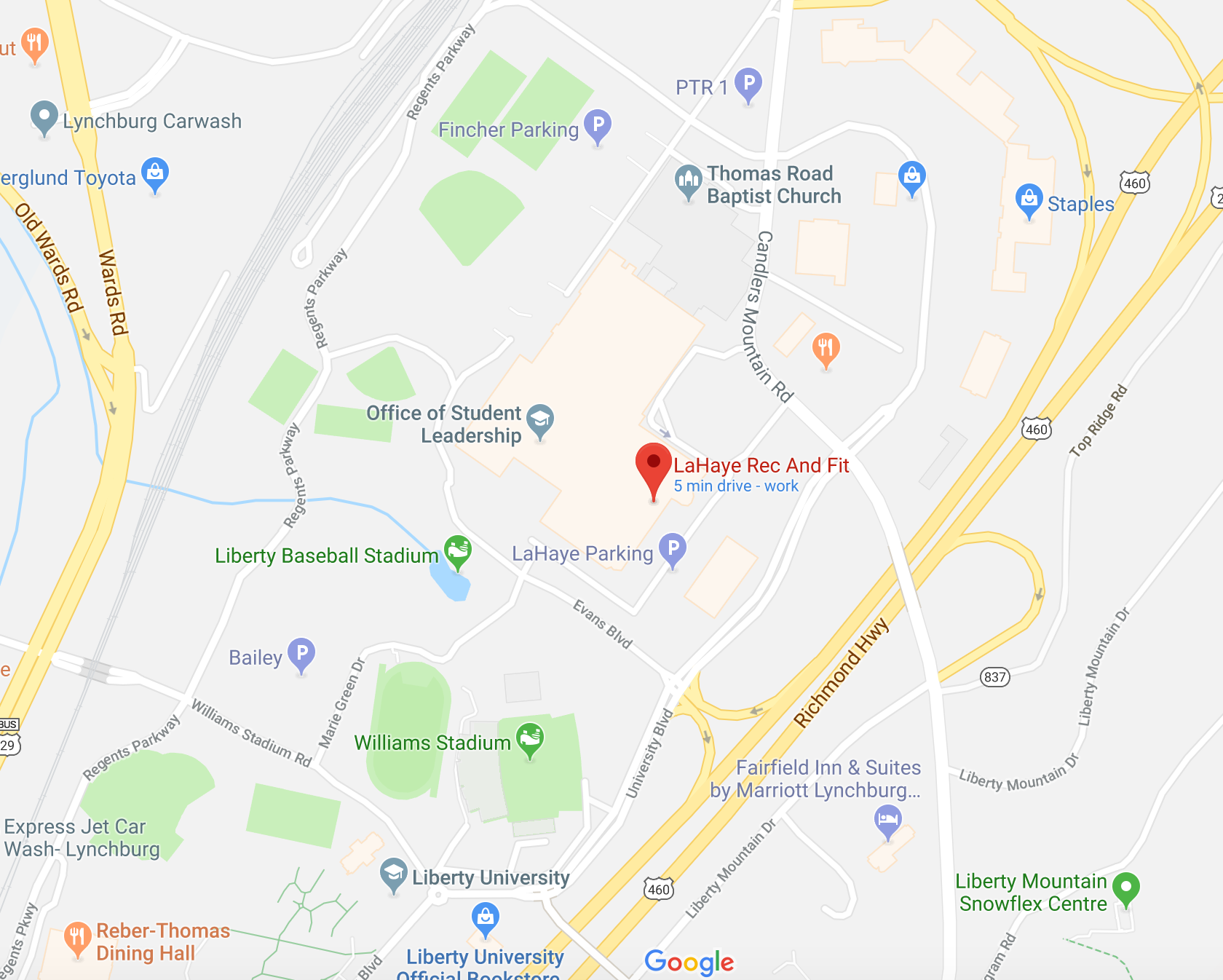 LaHaye Student Union
Skills Camp II (Ages 15 - 18) - July 13th
Gender: Female | Ages: 15 - 18
July 13, 2019 | Lynchburg, Virginia
1971 University Blvd
Lynchburg
,
Virginia
24515