Team Camp - Player Registration

July 12, 2020 - July 16, 2020
Team camp is focused on preparing teams for their upcoming season through matches, skills clinics, skills competitions, and 3-on-3 tournaments. Using 11 courts, up to 80 teams are able to participate. Coaches may bring as many teams from their program as they wish, as team camp is open to any and all entrants, limited only by number, gender, and age (females in grades 7-12). Each team is guaranteed 10 matches, depending on playoff advancement. Camp play will begin on Sunday evening with a practice match for all teams. Pool play runs from Monday morning until Wednesday evening. A wave format will be used for pool play, so teams will have time to attend clinics and enjoy other activities. Team pool play records will provide the seeding for a single elimination tournament on Thursday.
REGISTRATION CLOSES JUNE 15TH! ALL REMAINING BALANCES ARE DUE THEN!
*NOTE: Every individual attending camp will be required to pay a $25 badge deposit. You may pay this at time of check-in (made out to Trevor Johnson Volleyball Camp) via check or cash. Everyone will receive their $25 back at the conclusion of camp. If however, a badge is lost during the week the deposit will be used to get a replacement badge.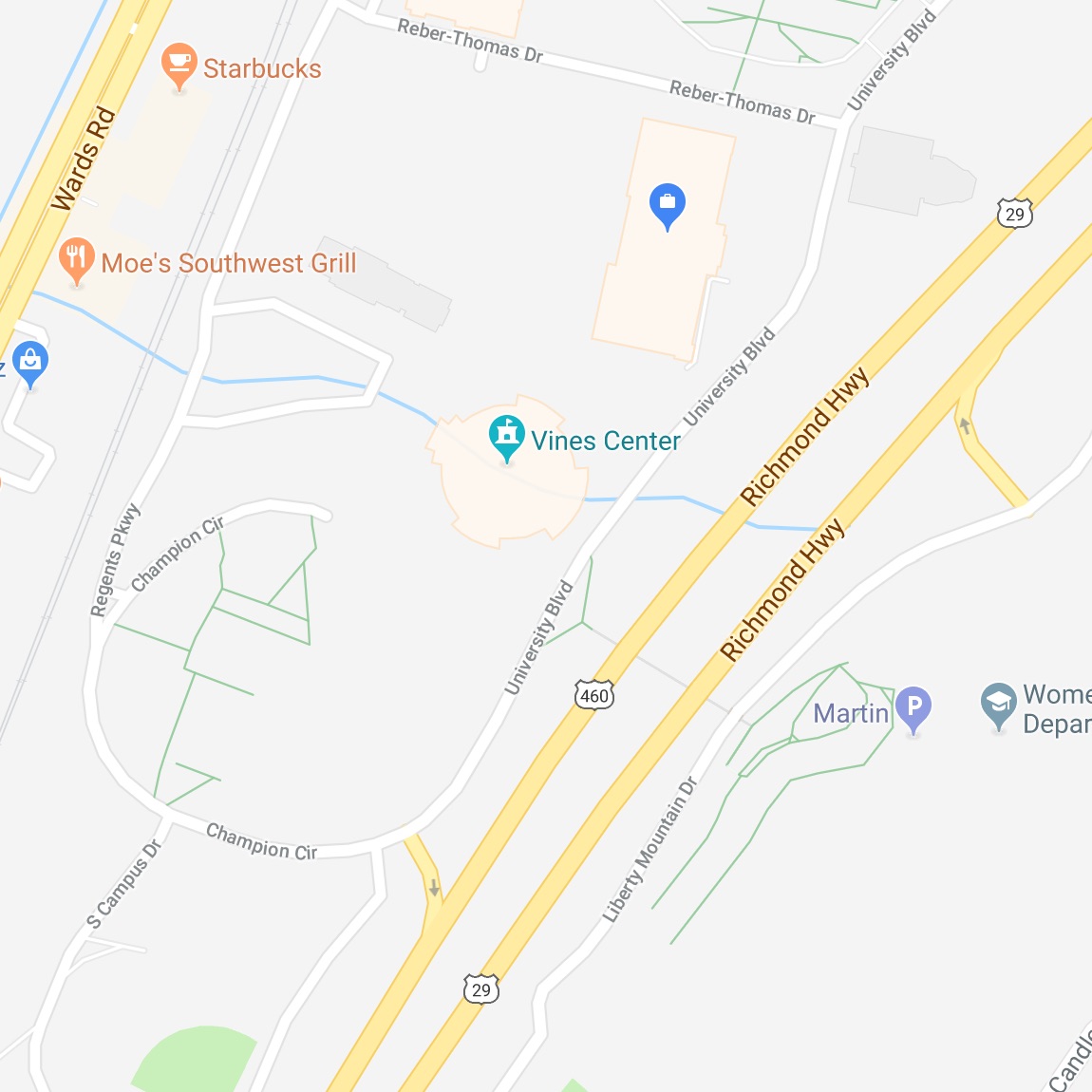 Liberty University Vines Center
Team Camp - Player Registration
Gender: Female | Ages: 12 - 18
July 12, 2020 - July 16, 2020 | Lynchburg, Virginia
Sun, July 12, 2020 - Thu, July 16, 2020
1971 University Blvd
Lynchburg
,
Virginia
24515